Create your
own subsidiary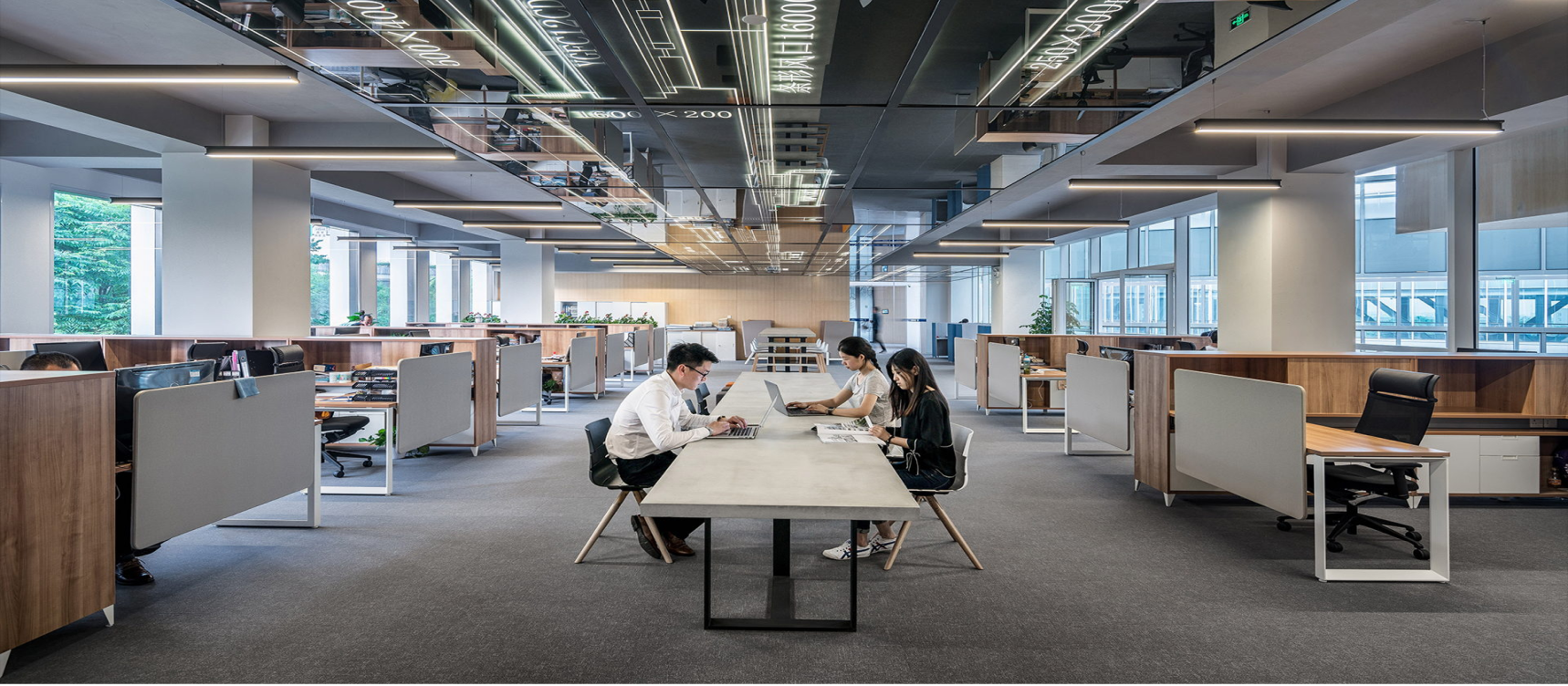 Steps to open your branch
Scroll down
Subsidiary company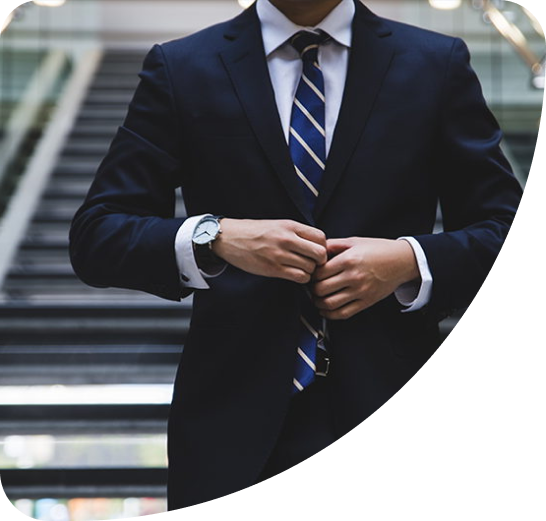 Decided to create a subsidiary company? Collaborating with RD, you will have access to the most attractive European pools of IT talents.
Your way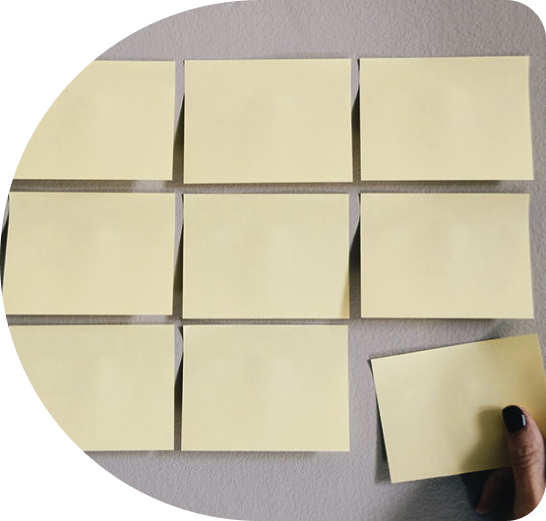 Unfortunately, the whole process of creating a subsidiary isn't simple. Here are some items that are waiting for you on your way to a subsidiary.
You have to deal with
Searching for accountancy firm and a law firm for incorporation and tax issues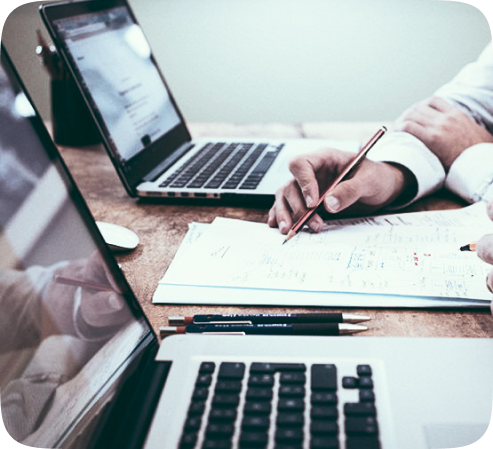 Opening a bank account and navigate within the reporting and banking regulations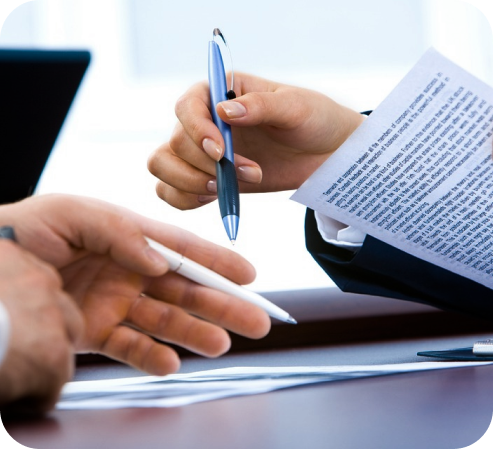 Choosing and renting office spaces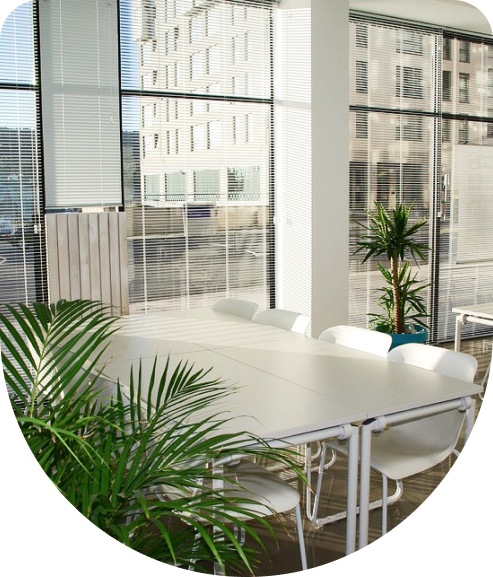 Purchasing of equipment, maintenance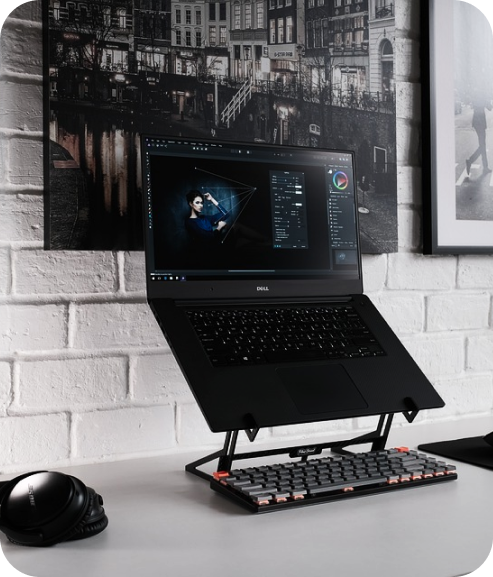 Hiring local talents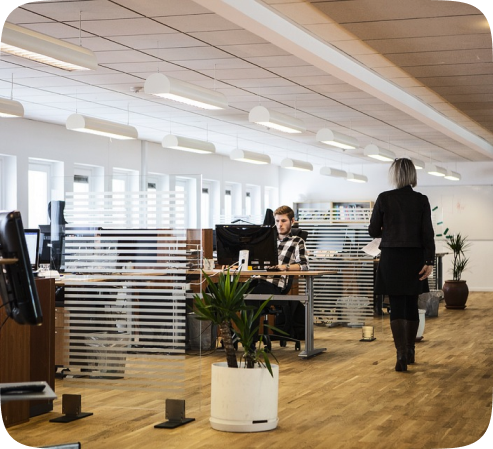 Legal and accounting back offices functions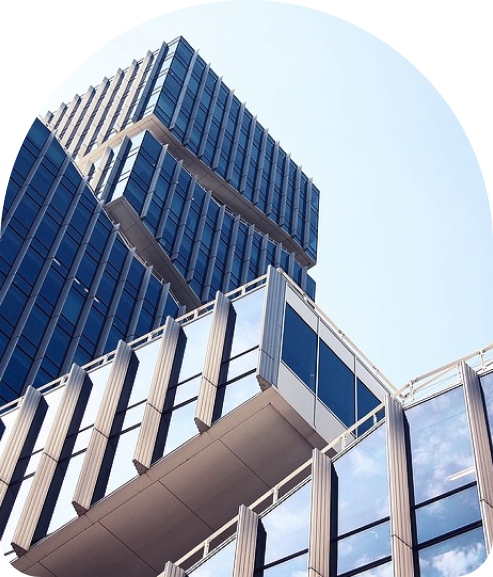 Dividend upstreams to your parent company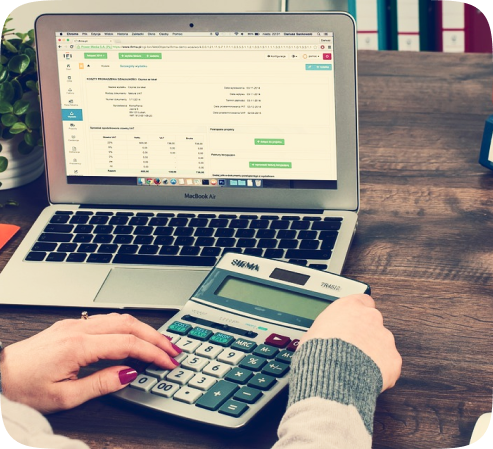 Your reliable partner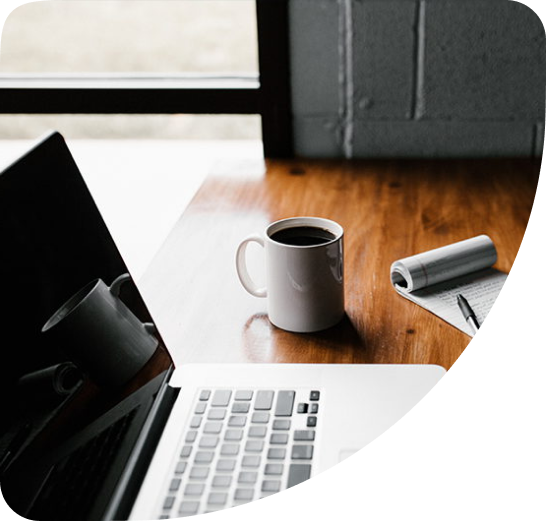 The first thing you need to know is that we are ready to become your reliable partner all along the way. RD will help you to follow the correct steps so that your business entity meets all your requirements.
"We are always on the client's side, ready to discuss every step and detail to help you successfully create a subsidiary"
Scroll down