We transform our
customers' ideas into
finished products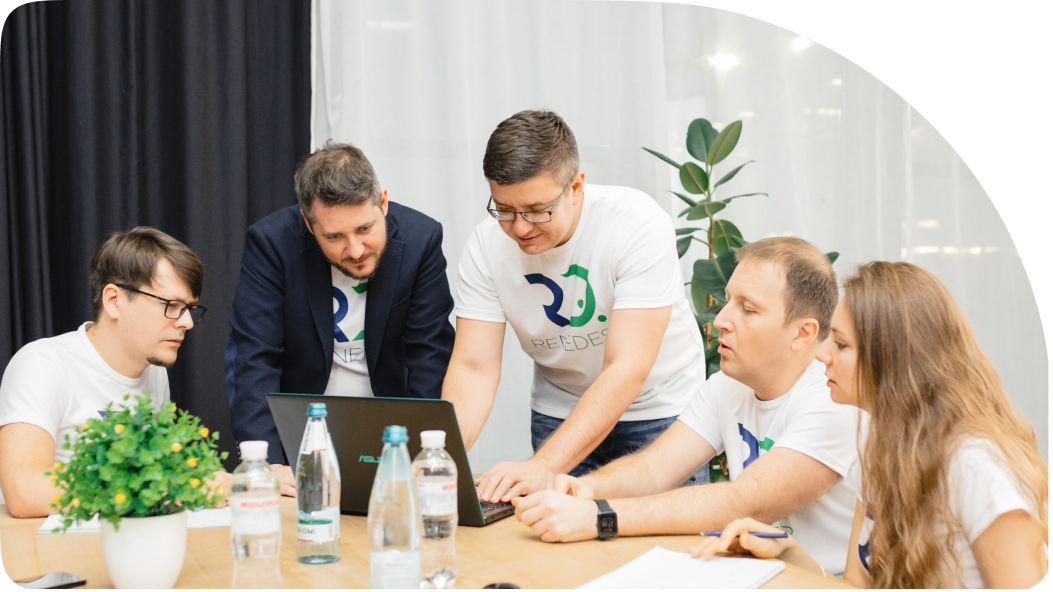 from the creation of specifications to go live
Services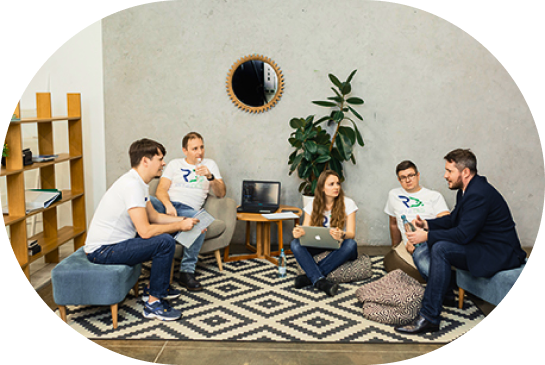 We are here for you to become your reliable partner. The team with which you choose to work is fully dedicated to your project, so you can focus on business while we take care of the technical part.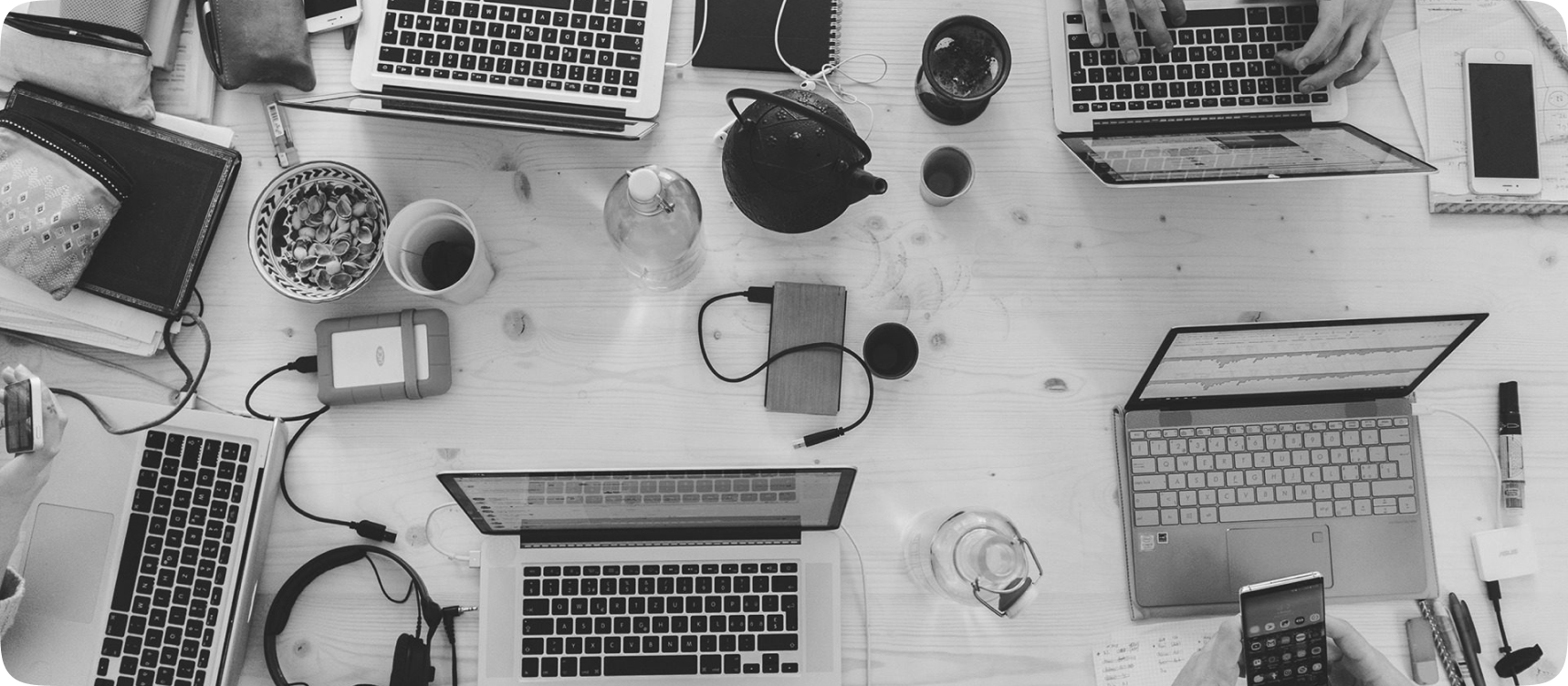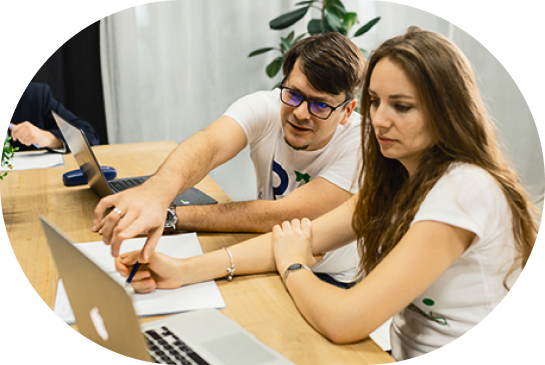 You should be able to tap not only your local options but also the best the world has to offer. Our company offers you to create your own subsidiary. We will set up the structure, select and retain your talents. You will keep full legal ownership at all times
The process
France
Full planning control
Command of daily deliverables
Best practices of development
Project management on "live"
Daily deliverables of sources
Administrative & financial management
Technologies
Our seasoned team of diverse profiles and skill sets individually shapes your product based on all technologies, languages and frameworks like PHP, Java, Java Script, Python, Ruby, etc
We help you create robust solutions infused with AI Technology, giving you an integrated business automation tools.
We bring expertise in all stages of big data: from data storage optimisation to machine-learning algorithms.
How it works
Full stack development
We will ask you to share as much information about your business needs as possible so we can start preparing a perfect solution. And you don't need to be techsavvy to work with us. In case of needs, we provide you with CTO's as a service.
Setting up your team
Our dedicated development team model ensures that RD team is assigned exclusively to you and works deeply integrated into your company standards and processes.
Creating an agreement
Together, we are drawing up an agreement with overall terms, time frames and price. Our team will help you at every stage from concept and strategy to further iterations.
Operations launch
Once your project is up and running, RD performs maintenance and is ready to add extra features to help you keep up with the fast-changing technology landscape
Why we rock?