Dedicated
development team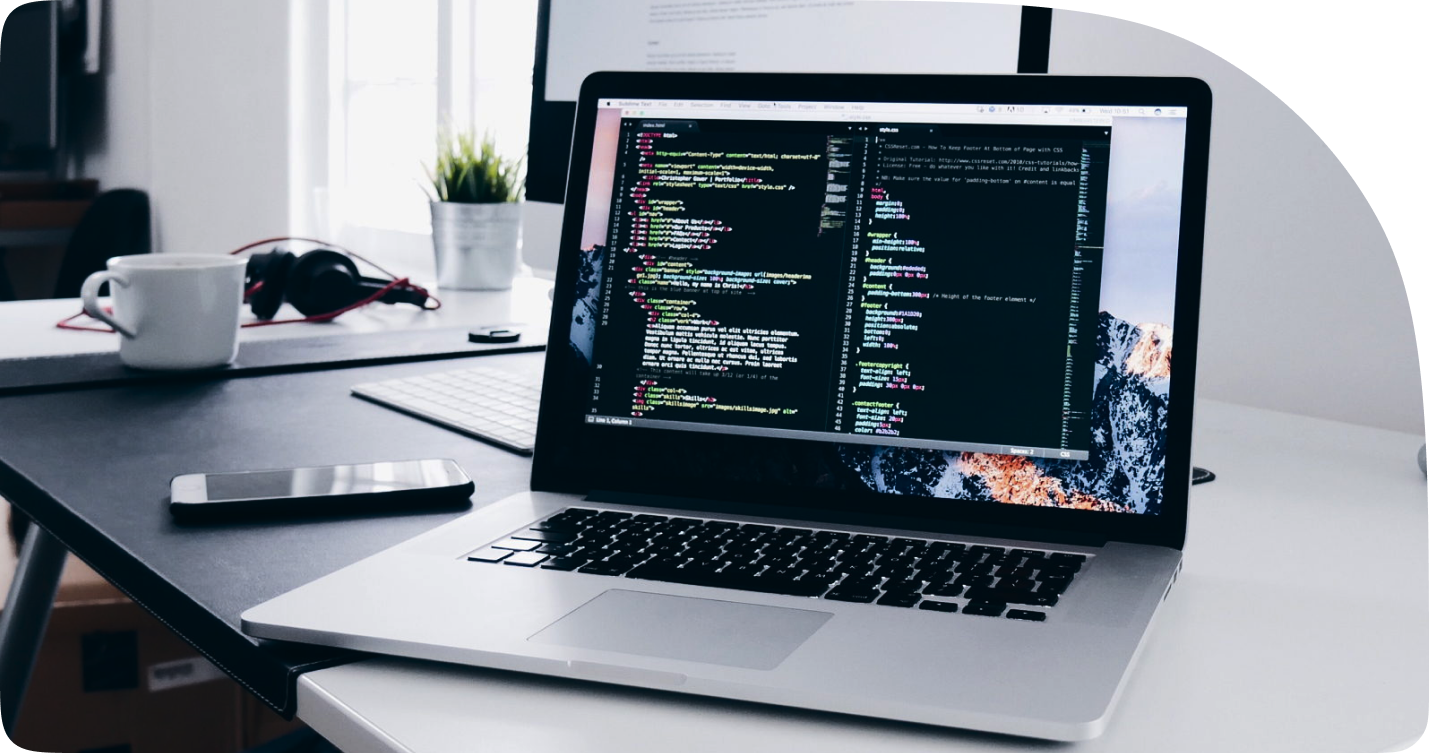 Steps
we are following
Scroll down
Analysis of clients' needs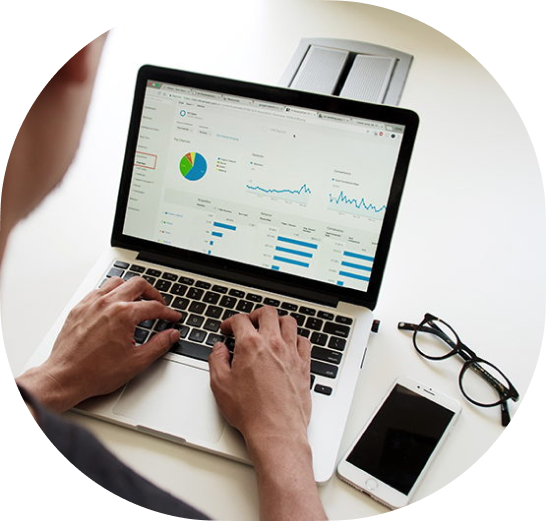 We understand what your project means to you, which is why we explore your needs and determine the perfect technology stack. We offer end-to-end software services across a range of all technologies, languages, and frameworks to cover the full spectrum of possibilities.
Search of specialists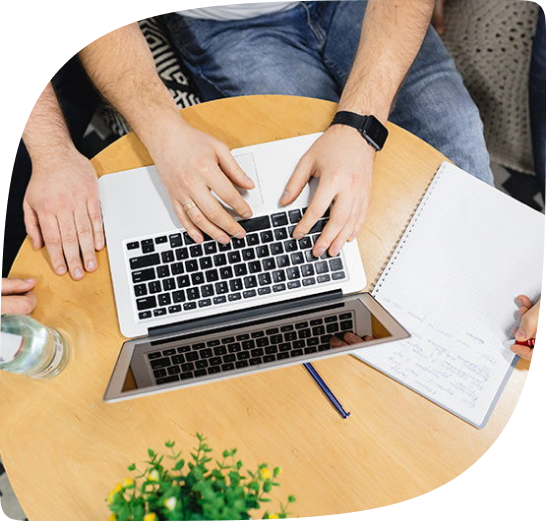 We take care to pick the right specialists fully focused and dedicated to you. When building a development team, our primary goal is to turn it into a smart and logical extension of your inhouse team. You get experienced dedicated developers, avoiding the exhausting hiring process and administrative burden. We deliver a turnkey human solution for you to focus on what matters the most: the success of your project.
Agreement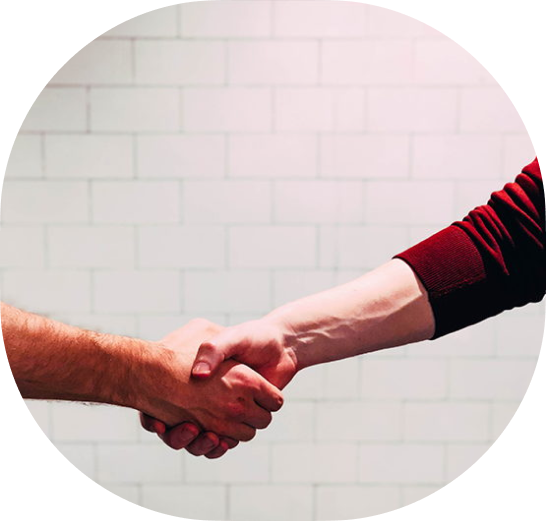 We believe that building a contracting relationship on transparency is essential to success. With RD you will get premium service and 100% transparency every time. Our contracts with clients are comprehensive, define the full extent of the services that are to be delivered and for which we will be responsible.
Continuous managament and reporting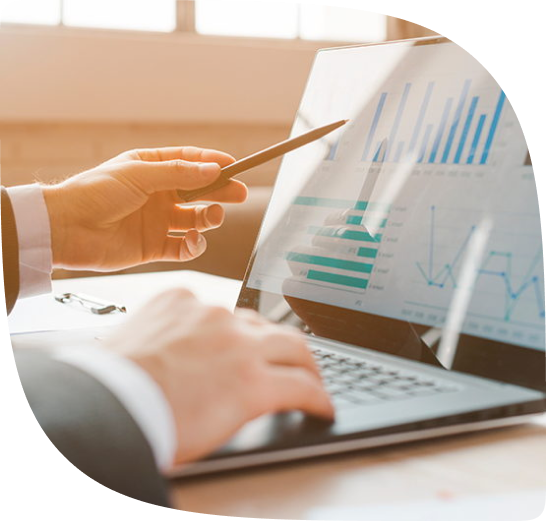 Our customers' time is their money, so we will set up a project management process for you to have control over the process and regularly track progress. Our clients get regular updates, so they know what has been done, what we are focusing on, and what is to come.
"Improve the performance and quality of your digital projects by entrusting us with its management and development."
Scroll down